Create your Little Leggs
It's simple to create and preview your Little Leggs artwork. There are four unique illustration styles to choose from, with five background colours. All illustrations adapt in scale to your baby's actual length at birth. There are also twin and triplet styles available. Also included in our collection are our timeless dog, cat and couples illustrations.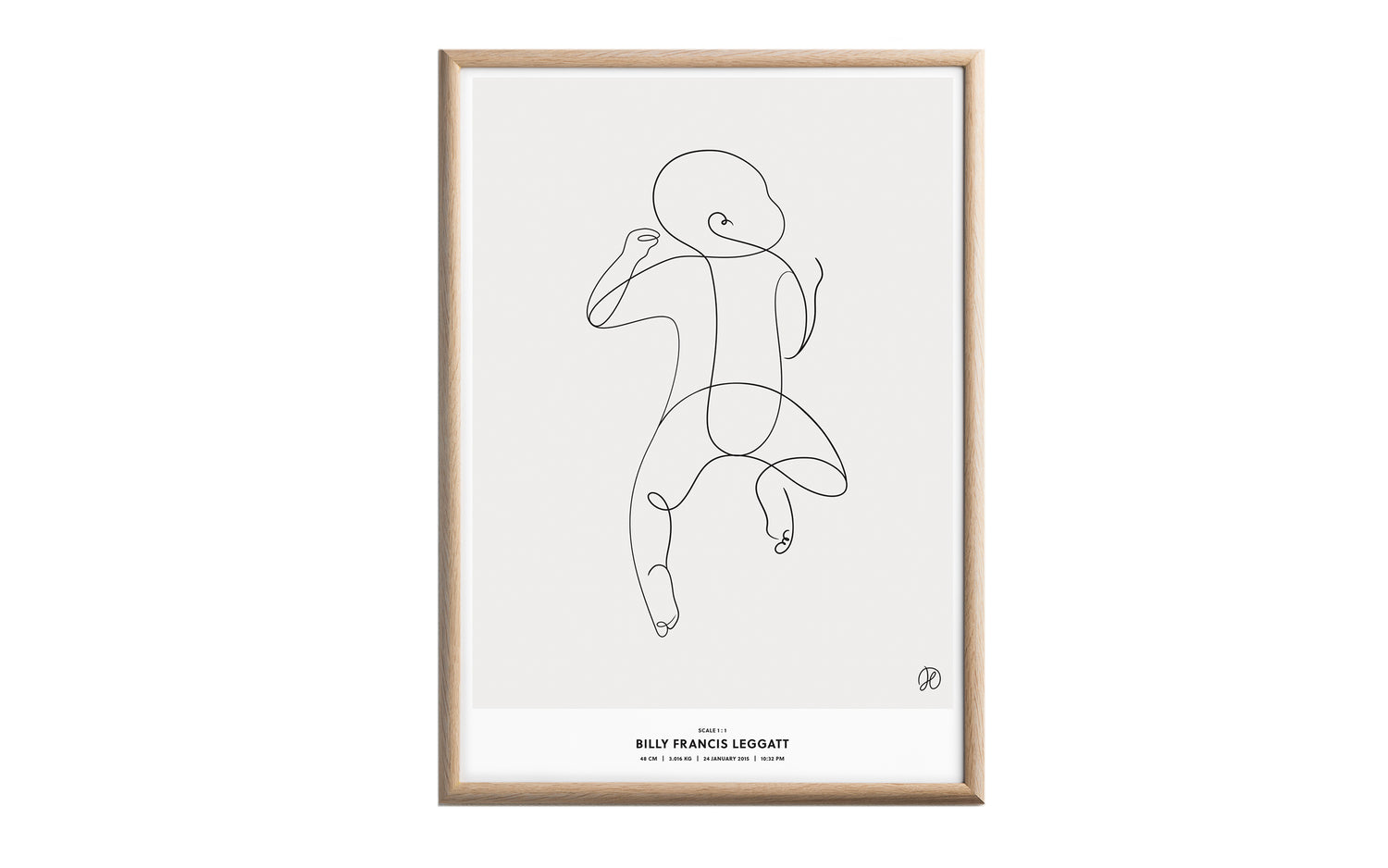 Little Leggs #1
Inspired by Pablo Picasso's 'single line' illustrations, this timeless style is as individual as a signature – as unique as your child.
$100 AUD
CREATE
Little Leggs #2
A different option for lovers of the Picasso style. This free flowing signature piece captures movement in one fluid stroke.
$100 AUD
CREATE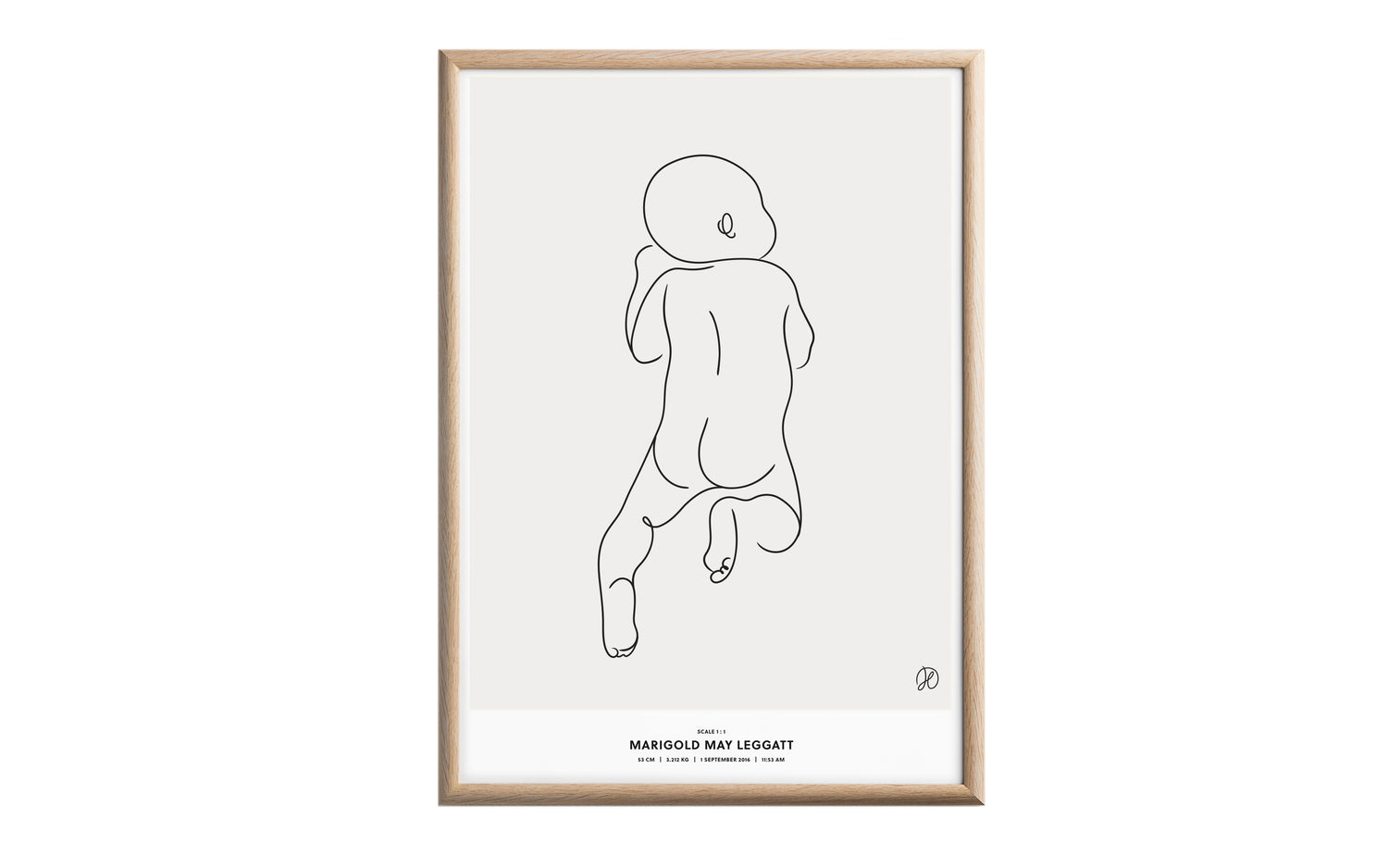 Little Leggs #3
Inspired by Belgian cartoonist Hergé, (real name: Georges Remi) the strong confident clear lines reflect a bold personality.
$100 AUD
CREATE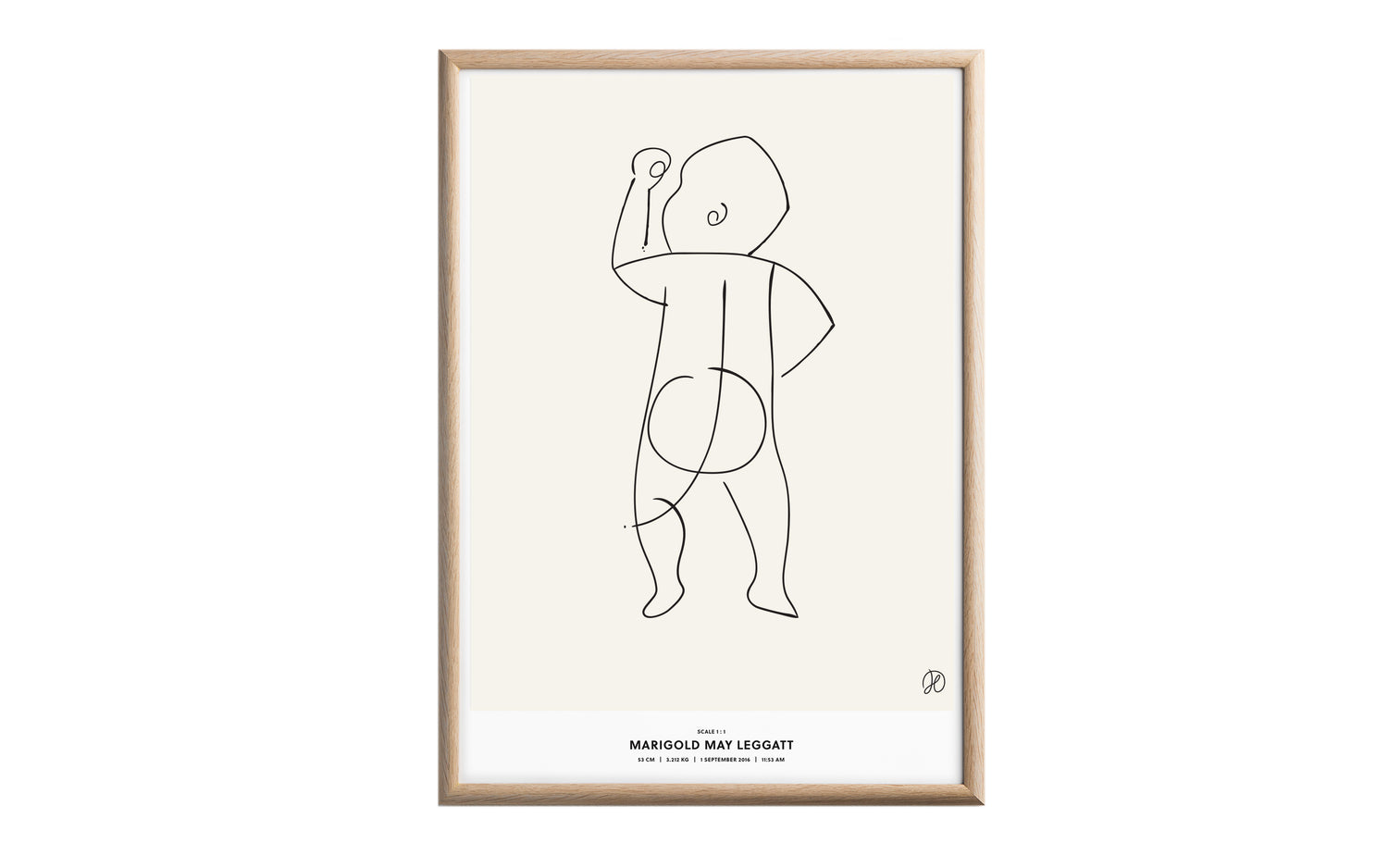 Little Leggs #4
Inspired by the sketches of Cubist founder, Albert Gleizes, this distinct piece sketches out a modernist memory of your baby.
$100 AUD
CREATE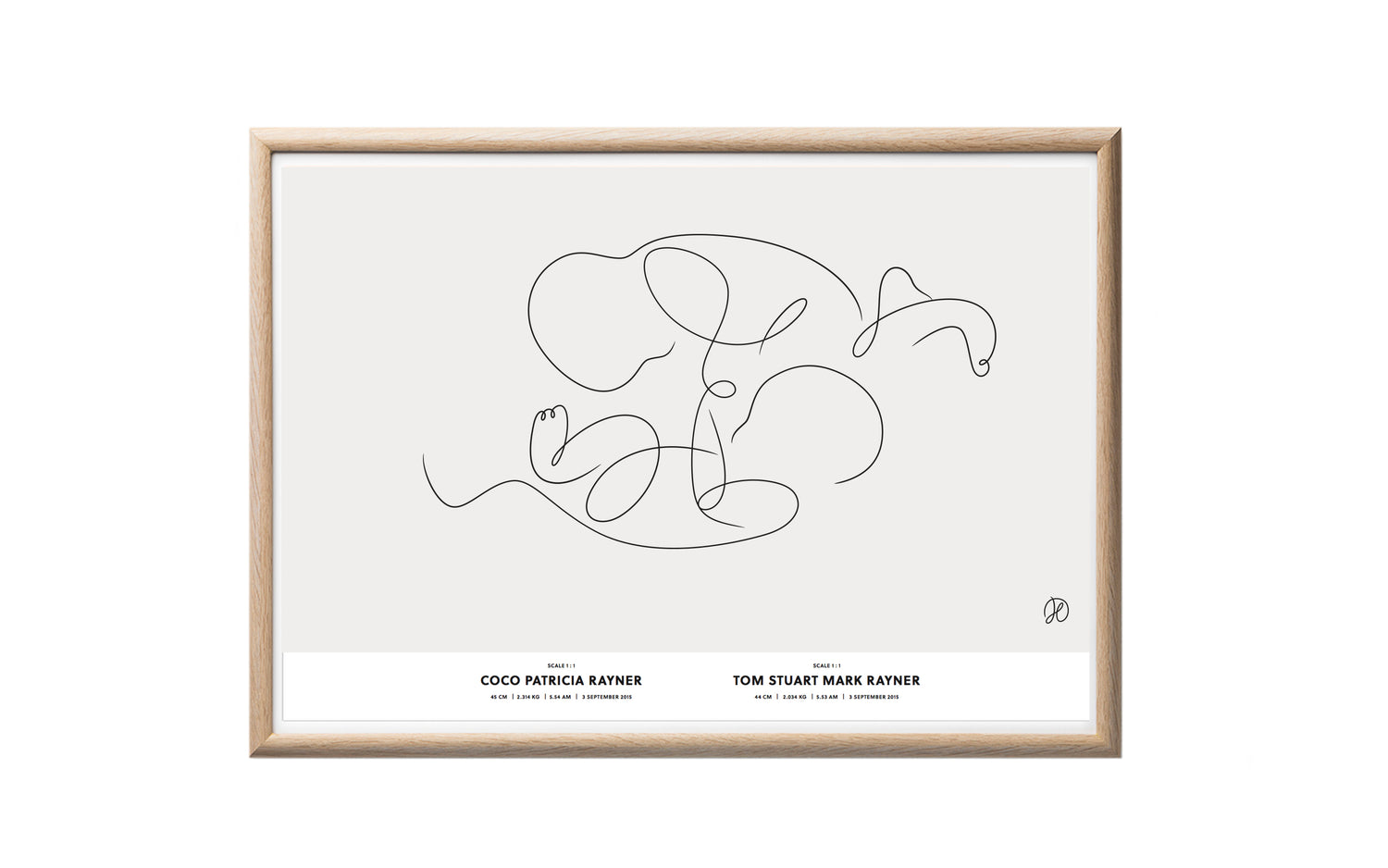 Twin Love
This delightfully imagined piece, in the Picasso 'single line' style makes the lines seem distinct but inseparable. Twins are like that.
Click here for more options for twins and multiples.
How does it work?
We take your baby's proportions at birth. We then expand the illustration to the exact proportions of your baby. If your baby was 55cm at birth, the illustration will be 55cm. If your baby was 47cm at birth, the illustration will be 47cm. It's the perfect, permanent reminder of how tiny your baby was, no matter how tall they grow.
The Details
| | |
| --- | --- |
| Artwork | 50 x 70cm (19.7 x 27.6 inches) |
| Paper | 200 gsm acid free matte paper |
| Artist/Illustrator | James Lake |
| Language Options | 15 different languages available |
| Cost | $100 AUD (Unframed) |
| Shipping | Free |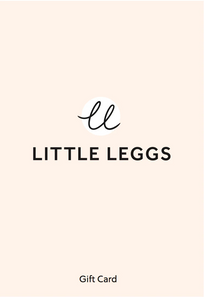 Gift Card
A Little Leggs artwork is the perfect gift. You can buy it for yourself, for your grandchildren, your godchildren or simply for someone you love. Our gift cards are sent by express post.
To order your giftcard, please email us at hello@littleleggs.com.au
Happy Little Leggs @little_leggs
We would love to feature you on our Instagram account - follow us @little_leggs & #littleleggs.
We are also on Facebook.